Bios
While the founders of Epilawg are very much alive and excited about Epilawg, we know that one day our obituraries will appear in the newspaper and for that reason, we share the following:
Maggie Green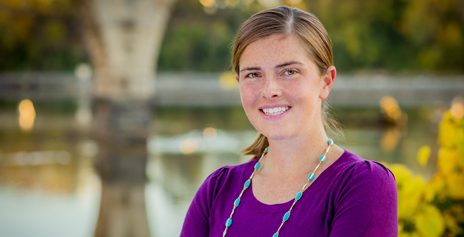 Click to view all of Maggie's articles
August 8, 2095
Somewhat unfortunately, Maggie died yesterday while searching for her pink lady golf ball on the 4th hole at Minnehaha Country Club.  Her misfortune lies in the fact that her obituary borders the announcement of her first (and only) hole-in-one.  Yet, no sorrow results from her fate as she never really cared too much about scores or awards; at least in the game of golf.
Her tangible estate did not amount to much.  She had inherited a disdain for trinkets, sentimental objects, and historical artifacts from her extraordinarily clean and clutter-free mother.  Maggie's most pointed gift was an extra comfortable bench inscribed with her name at the Eck Tennis Center in Notre Dame, IN.
View Maggie's Professional Bio
Jamie Held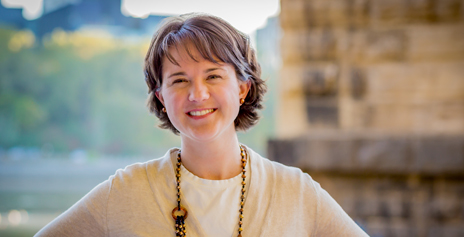 Click to view all of Jamie's articles
April 15, 2079
After a lifetime practicing as a successful attorney, Jamie (Flaherty) Held has passed away.  She was a tried-and-true Minnesotan and believed that being such required her to forever adapt to the ever-changing weather.  She loved the change in seasons and embraced the extreme heat and bitter cold all the same; never allowing it to prevent her from meeting with clients.  However, the recent Minnesota blizzard proved to be too much this time as she was overcome while snow shoeing to a meeting, determined to make it to her client's Will signing.
Jamie spent her career focusing on the two certainties of life – death and taxes.  She worked as an accountant at Big Four public accounting firms but realized she wanted to help individuals minimize exposure to taxes at a time when they couldn't escape the certainty of death.  Thus, began her career as a trust and estate attorney.
Jamie used her knowledge for her own personal benefit and through an intricately thought out estate plan was successfully able to pass on her wealth and personal effects free of estate tax.  Jamie's most prized possession, her beloved copy of the Internal Revenue Code and Regulations, is now enshrined in the Minnesota History Center.
Jen Santini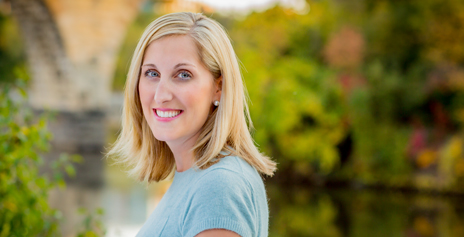 Click to view all of Jen's articles
February 13, 2095
Jennifer S. Santini died yesterday on her 114th birthday after a run in with a pine tree while on a ski vacation in Chamonix.  She was a product of the Northeast; born and raised in upstate New York, attended ski academy in Vermont, college in Maine, and law school in Boston.  It was fate that brought Jen to the Twin Cities.  However, with her ties to the Northeast she managed to rack up thousands and thousands of airline miles traveling back and forth, which will now be enjoyed by her family and the Make-A-Wish Foundation as she bequeathed them all through her Will.
Jen practiced as an attorney throughout her adult life.  She was determined to become a lawyer even at a young age (though she always had a secret passion to become a choreographer for Broadway musicals).  Jen sought challenge and was eager for experiences beyond her comfort zone.  She lived on an organic farm in Maui, spent time in Tunisia; ski raced in Europe and completed a marathon and a two hundred mile relay race.
She leaves behind many friends, a loving family and two Weimaraners.
Jayne Sykora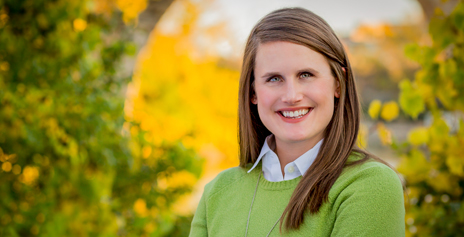 Click to view all of Jayne's articles
Sometime during the year of 2072
Jayne Sykora, of Minneapolis, MN passed away yesterday after a long and prosperous life.  Her longevity has been accredited to her daily runs that kept the aging process at bay.  However, the ritual is now credited with her demise after her tragic encounter with a sprinkler system.
Throughout her years, Jayne traveled extensively maintaining the goal she set in her early 20's to travel to and spend time in one new place every calendar year, visiting family and friends. This goal took her to such places as: Jackson Hole, WY; Sydney, Australia; Santa Fe, New Mexico; and Boston, Massachusetts.
Jayne also used her travels to accumulate one of the largest personal collections of Star Trek: The Next Generation memorabilia. The public will now enjoy her collection, as one of her gifts in her Will was to endow the Smithsonian with the collection.