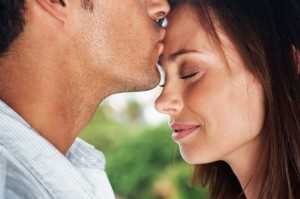 It is a fact of life that not every marriage will last until the death of either spouse. Thus, it is important to understand the effects of divorce on inheritance.
Commencement of Divorce Proceedings
In Minnesota, many believe that simply the commencement of a divorce will revoke any disposition to a soon-to-be-ex-spouse. This is not true. Only designations naming your spouse as your Attorney-in-Fact in a Power of Attorney document or as your Health Care Agent in a Health Care Directive will be automatically revoked upon commencement of dissolution proceedings.
Therefore, even while working through the details of a divorce, if one of the spouses dies, the other will still receive whatever has been left to the spouse in the decedent's will. To prevent this uncomfortable predicament from happening, attorneys can add a provision in a will that specifically states that upon the commencement of divorce proceedings, all testamentary gifts are revoked to the named spouse.
If the decedent spouse dies intestate, the soon-to-be-ex-spouse will still receive an inheritance according to the intestate statutes.
Final Divorce Decree
Testate Couples
For those with estate planning documents, the dissolution or annulment of marriage revokes any revocable "disposition, beneficiary designation, or appointment of property made by an individual to the individual's former spouse in a governing instrument." This also includes any general or non-general power of appointment and any nomination of the former spouse as a personal representative, trustee, conservator or guardian.
Intestate Couples
In Minnesota, a person whose marriage to the decedent has been dissolved or annulled is not a surviving spouse. Therefore, intestate inheritance will not occur.