February 8, 1931 – September 30, 1955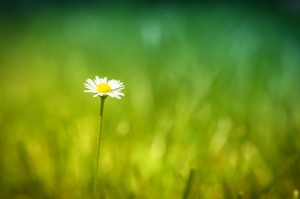 James Dean was an American actor who had a very short career but who left a surprisingly lasting legacy. James Dean died at the young age of 24 in a car crash. He is best known for his role in Rebel Without a Cause, but his performances in East of Eden and Giant are what earned him two Academy Awards nominations.
Even though Dean's career was short lived, he gained a lot fans who were, and still are, fascinated with the star. In the mid-1980s, two Indiana attorneys structured a deal with the heirs of James Dean "…for the exclusive rights to sell manufacturers on the idea of using Dean's name and likeness."1 This deal ultimately allows James Dean's heirs to approve or disapprove anything seeking to bear Dean's name or likeness and gives them the ability to control the lasting memory of their relative.
As to why so many people are so fascinated with the young star, one Dean biographer, Joe Hyams, noted, "…There is no simple explanation for why he has come to mean so much to so many people today. Perhaps it is because, in his acting, he had the intuitive talent for expressing the hopes and fears that are a part of all young people… In some movie magic way, he managed to dramatize brilliantly the questions every young person in every generation must resolve."2
1"James Dean: Rebel With An Agent," Los Angeles Times, September 29, 1985
2James Dean Official Website – Biography