November 22, 1912 – October 28, 1993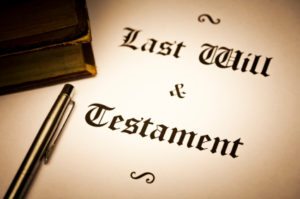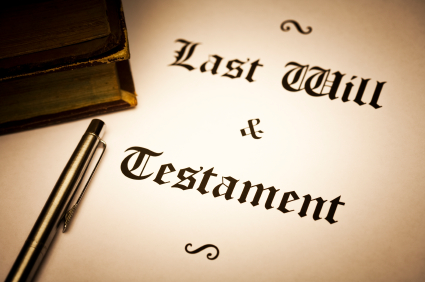 Doris Duke was the sole child of the tobacco tycoon, James Buchanan ("Buck") Duke, and inherited a large portion of his estate upon in his death in 1925. While it is not exact, Ms. Duke inherited  tens of millions of dollars in trust. On her 21st birthday, she gained control of one-third of the funds.[1] It is reported that when Ms. Duke died, sixty-eight years after her father's death, she left a fortune of more than a billion dollars. However, Ms. Duke did not leave any natural heirs.
Ms. Duke's estate became entangled in a legal battle after her death. Ms. Duke had executed a Will essentially on her deathbed, which was challenged by her doctor and several former employees.[2] Her last Will left most of her estate to charity but named her butler, Bernard Lafferty, as co-executor of her estate and trustee of her charitable foundation. The other co-executor named was The United States Trust Company. Her Will also left millions of dollars to Mr. Lafferty. Ultimately, a New York court accepted her Will for probate along with various settlement agreements. The Doris Duke Charitable Foundation was finally established in 1996 and is one of the largest foundations in the world. Just last year, in May 2012, Duke Farms finally opened to the public; allowing visitors to experience the two thousand plus acres of gardens, lakes and wildlife havens.[3] 
For more on the legals battles of Ms. Duke's estate, check out the following articles:
[1] "Doris Duke, 80, Heiress Whose Wealth Couldn't Buy Happiness, Is Dead," The New York Times, October 29, 1993. 
[2] "Accord Clears The Last Will of Doris Duke For Probate," The New York Times, May 16, 1996.

[3] "An Oasis, Once Gilded, Now Greened," The New York Times, May 3, 2012.