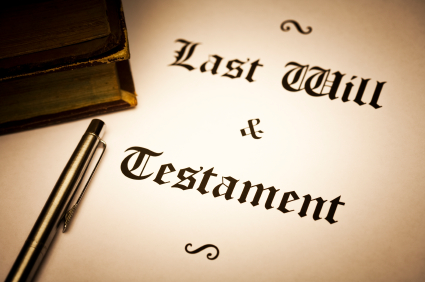 This issue varies significantly based upon where you live. In Minnesota, unlike some other jurisdictions, the probate avoidance opportunity doesn't always rise to the level of necessity. The benefits of avoiding probate include:
not incurring the time delay,

avoiding the expense of court filing fees or attorney's fees for opening the probate and administering the matter in the court, and

additional privacy offered by not having the decedent's will filed with the court.
There are, however, expenses associated with creating the correct documents to avoid probate which may mean significant costs and additional efforts for administration during life. Regardless of whether the probate court is involved or not, there is an element of administration after someone dies. The table below is a condensed list of tasks for the personal representative of a probate estate compared to the duties of the trustee (and avoiding probate) after death:
| | |
| --- | --- |
| Personal Representative | Trustee |
| Petition court for appointment as personal representative | Prove succession as successor trustee |
| Locate and collect assets | Locate and collect assets, although trustee may already have some or all assets |
| Prepare inventory of assets | Prepare inventory of assets |
| Manage, invest and administer assets | Manage, invest and administer assets |
| Sell assets if necessary or desirable | Sell assets if necessary or desirable |
| Coordinate preparation of final income tax returns of decedent | Coordinate preparation of final income tax returns of decedent |
| Coordinate preparation of estate income tax returns | Coordinate preparation of trust income tax returns |
| Coordinate preparation of state and federal estate tax returns | Coordinate preparation of state and federal estate tax returns |
| Pay all taxes (property, income, estate, gift, etc.) | Pay all taxes (property, income, estate, gift, etc.) |
| Pay debts and claims, pursue and resolve disputes and litigation | Pay debts and claims, pursue and resolve disputes and litigation |
| Obtain court approval or determination of any matter if necessary | Obtain court approval or determination of any matter if necessary |
| Prepare final account for beneficiaries | Prepare annual accounts and final account for beneficiaries |
| Distribute all assets to persons entitled under the will, or to trustee if required by the will | Distribute all assets to persons entitled under the trust document |