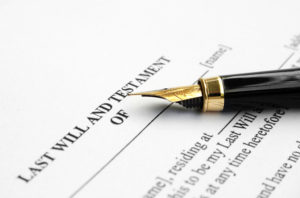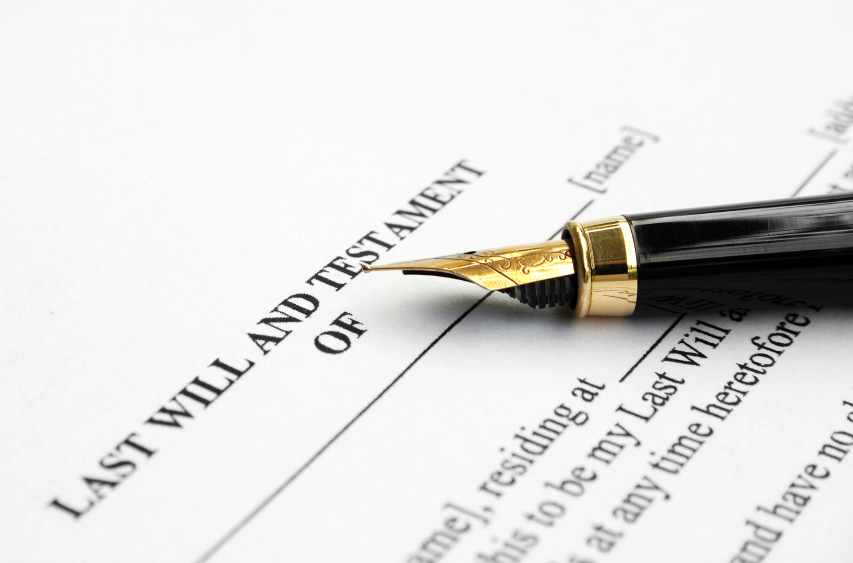 It will be the 8th anniversary of James Brown's death on Christmas of this year and yet his estate still has not been administered according to his wishes in his Will. As we have witnessed with other celebrity estates, Mr. Brown's estate is locked up in disputes between family members contesting the Will, fiduciaries' decisions, and surprisingly, the South Carolina government which seized control of the assets.
The primary beneficiary of Mr. Brown's estate was to be a trust that would provide scholarships for needy children in both South Carolina and Georgia. However, the trust has not been established and no scholarships have been awarded. Back in 2008, the South Carolina attorney general attempted to partially disregard Mr. Brown's wishes under his Will and proposed a settlement to the contesting family members, which would have redirected a portion of the charitable bequest to those individuals. The settlement was ultimately thrown out by the Supreme Court of South Carolina. Fiduciaries of the estate have been removed and replaced and even Mr. Brown's body still remains in a temporary resting place. And again, eight years later, his wishes continue to be unfulfilled.
For a more in depth report on the history of this dispute and its current status, see the New York Times article, Downbeat Legacy for James Brown, Godfather of Soul: A Will in Dispute (December 13, 2014).