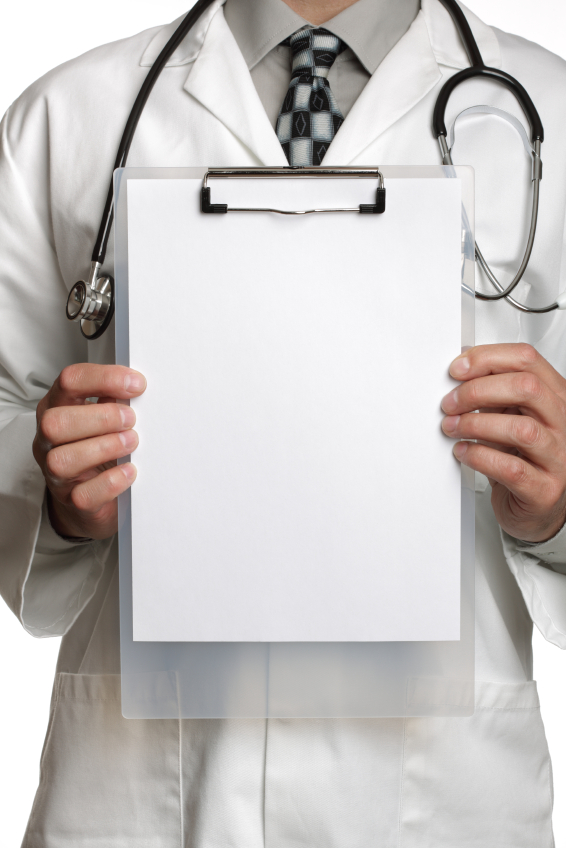 POLST stands for "Provider Orders for Life Sustaining Treatment." It is a doctor-signed medical order form that communicates a patient's end-of-life health care wishes to other health care providers during an emergency. Patients with serious health conditions who need to make decisions about life sustaining treatment in advance of medical emergencies should have a POLST form. The form is recommended even for patients who have a health care directive because it provides much greater detail as to the patient's emergency care.
Additionally, the POLST form serves as a tool by which medical professionals can discuss end-of-life treatment options with patients already diagnosed with serious illnesses. During the discussion, patients have an opportunity to ask their primary health care provider detailed questions about treatment options available to them, and thereby make informed decisions. Once a treatment plan has been selected by the patient, the health care provider will sign the form as a medical order, which can then be used by EMS personnel and other health care professionals during an emergency.
Keep in mind that there are several ways a POLST form can be voided:
(1) the patient can direct the provider to revoke the form;
(2) the patient can direct the provider to fill out a new and revised form, which will have a more current date;
(3) the patient can draw a line through the form and write "VOID" on it; or
(4) the patient can tear, burn or otherwise destroy the form.
Articles and Resources on the POLST form:
NY Times article – The Right Paperwork for Your End of Life Wishes
The National POLST Paradigm Website
Minnesota Medical Association – THE POLST FORM FAQ
If you think a POLST would be right for you, contact your health care provider to learn more.