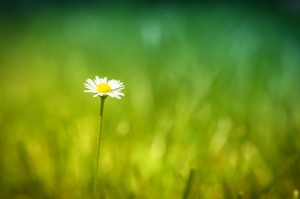 Recently I read about a course that is offered by New York's Zen Center for Contemplative Care called "How To Live This Year As If It Were Your Last." The course is led by two Buddhist monks, who inform the students on the first day of class that they have nine months to live. For the next nine months, the students are encouraged to consider what they would do, what changes they would make in their lives, if they truly had a limited of time left to live.
What I appreciated about the course is that in the midst of the students contemplating more emotional and personal changes in life, the monks do address some legal and financial aspects of dying. During the course, they ensure the students have advanced directives in place and their affairs in order. They ask students to visit a funeral home and learn about the costs associated with a funeral and memorial service. Additionally, they have the students write their own obituaries to force the students to reflect on how they view their own lives and identify specific things they would want others to know about them.
The course is a fascinating concept to get individuals to face the inevitability of death head-on, while at the same time providing the time and tools to foster introspection on their current life. While most will not participate in this course, it does raise great ideas individuals can entertain to help plan for their own end of life – whenever that time will arrive.
The full story on the course and an interview with the monks can be found here.