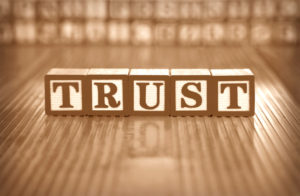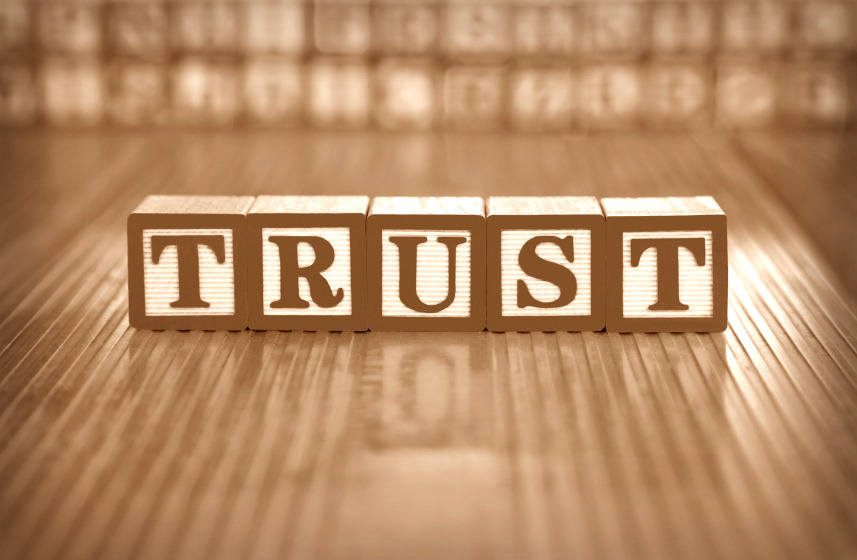 So often clients come to us for help with an estate plan, convinced that a living trust is necessary because they have heard that it is the ideal tool to assure avoidance of a 'dreaded' probate proceeding. Many believe that probate is expensive, time-consuming and overwhelming. Therefore, a living trust, coupled with a pour-over will, is the only option because it helps avoid probate and is administered by a trustee both during lifetime and after death.
Truly though, a living trust is NOT always the best option for everyone. Living trusts are expensive documents for attorneys to draft. Living trusts take time to fund. Living trusts can be confusing for clients to understand.
If your only goal is avoid probate in Minnesota, think again. Probate can now be completed informally, thereby making it less expensive, not as time-consuming, and much more straightforward.
Below is a list of triggers that may mean a trust IS the best option for a client.
Disability Concerns
If there are concerns that a client will become disabled or incompetent in the near future, a living trust is an excellent option. A Power of Attorney may be able to help manage a disabled client's affairs, but an Attorney-in-Fact is not obligated to act, whereas a trustee of a trust is obligated to act once they accept appointment. Additionally, it is much easier to recover funds from a trustee than from an attorney-in-fact.
Real Estate Outside Minnesota
When a client owns real estate in another state, titling the property into a living trust will avoid ancillary probate in the state in which the real estate is located. This also means additional time and fees of conducting an additional probate are avoided. In order to accomplish this task, the real estate must be titled in the trust's name (with approval by the mortgage company, if applicable).
Privacy Concerns
One of the main reasons people want to avoid probate is because of privacy concerns. These concerns could be because of anticipated disputes, when there is a disinheritance of a close relative, or because of financial disclosures that are required in a probate proceeding.
Given these triggers, think long and hard before diving into a Living Trust. Talk with your attorney about what you would like to accomplish and listen to all options available. That talk may just save you lots of time – and money.
Photo: thorinside