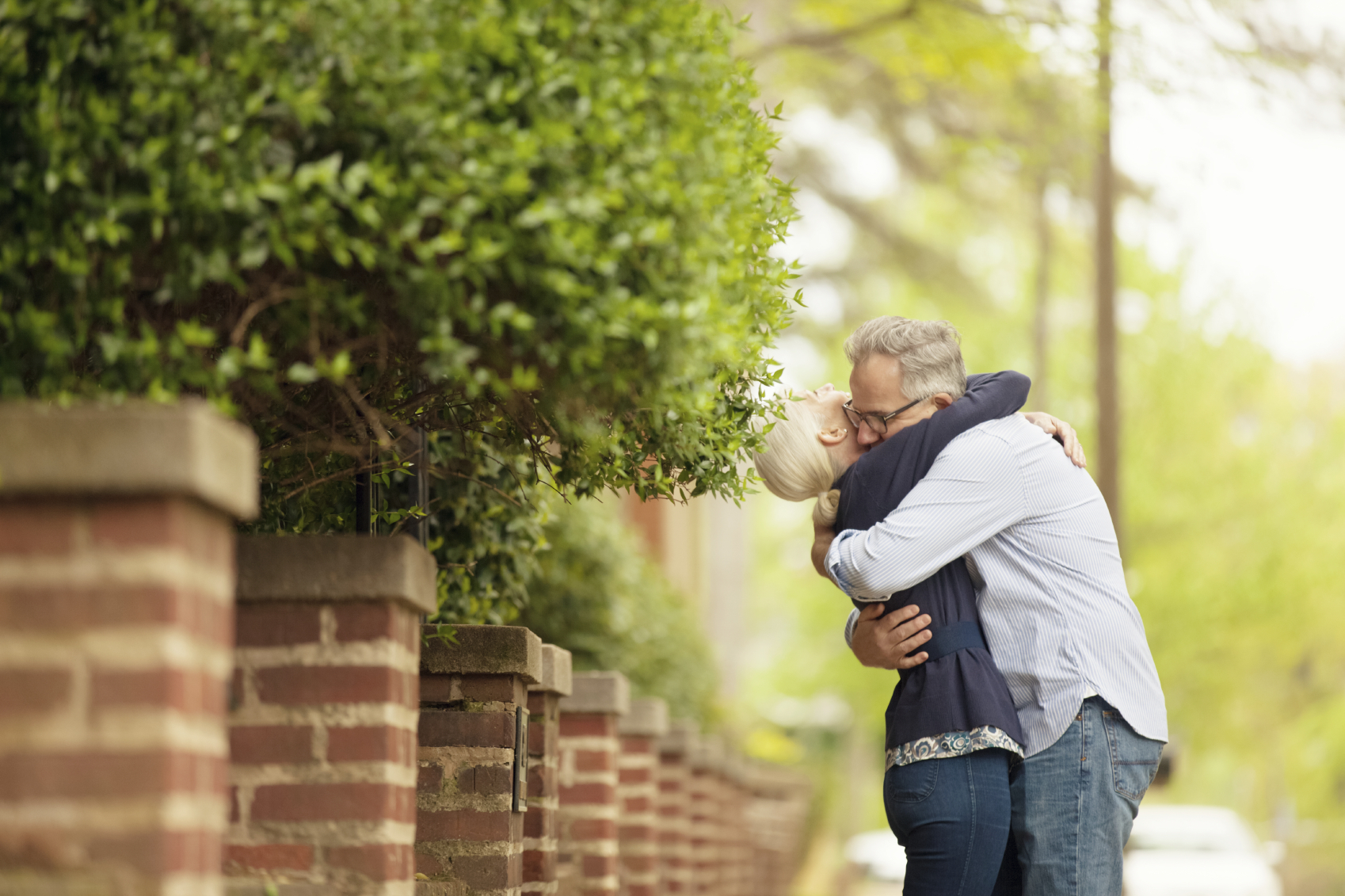 Why on earth is she talking about prenups in an estate planning blog?! Well, estate planning and ante-nuptial agreements go hand in hand, especially in second marriages and legacy planning. The prenup sets the minimum expectations and ground rules upon which the newlyweds can do more for each other and each other's families. Existing prenuptial agreements need to be considered when drafting the estate planning documents, especially in determining how and to whom specific assets can be transferred.
Consider a second marriage of Chris and Pat who both have children from previous relationships; Chris has significantly higher net worth due to an inheritance from Chris' family. In the absence of a carefully drafted prenup and coordinated estate plan, Chris' family wealth could be transferred to Pat upon Chris's death, and ultimately be subject to Pat's direction when Pat remarries or dies, leaving Pat in complete control of Chris' family wealth — not in the hands of Chris' children and grandchildren.
I have seen this play out with all the best intentions by newlyweds, deeply in love, using all of the assets from their respective deceased spouses to buy a house together as joint tenants. The consequence was that when the first newlywed passed away, the entire house (and sole significant asset of the couple) was then 100% in the name of the surviving spouse. In that case, the surviving spouse was charitably minded and her Will left nothing to her grown, successful children and everything to charity; but her recently deceased husband's Will would have provided for his grandchildren in his Will if he had any assets remaining. Instead all of his assets (ie: the house) passed first to his wife and ultimately her charities.