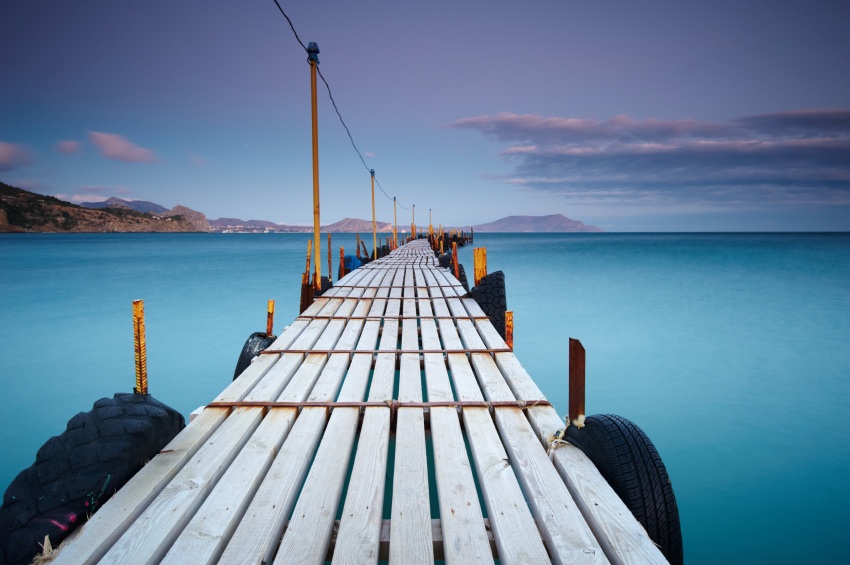 Over the last few years, I have had a few clients who own timeshares. A timeshare is typically a resort of units in which multiple parties hold rights to use the property and each owner is given a specific period of time (i.e., one week per year) in which the owner may use the property. Depending on the timeshare purchased, its location could be at one specific resort or owners may have rights to use different resorts.
Generally, there is a large initial fee to purchase the timeshare. A loan can be secured to help purchase a timeshare. Additionally, there are usually ongoing annual maintenance and service fees associated with a timeshare, whether the owner actually uses the timeshare or not.
Most timeshare owners enjoy their ownership interest and look to pass it on to family members when the owners pass away. This transfer can usually be done with a transfer on death designation. However, some timeshare owners only use the benefit of the timeshare for a few years, and then end up having trouble selling or otherwise getting out of their timeshare and the annual fees associated with the ownership. Fortunately, there are a number of options to exit a timeshare. However, each option has its pros and cons.
#1: Sell
With this option, although it can be costly, an owner can work with the resort or a timeshare resale company to sell the timeshare interest. Under this option, most timeshare owners will not recoup their whole investment in the timeshare, but it does ensure that owners properly sell their timeshare interest through the resort and remove any and all obligations an owner has with the timeshare.
As can be imagined, the timeshare market is not ideal these days, so there is a possibility that it may take a while to sell a timeshare.
Some timeshare owners try to sell their timeshare through Craig's List, eBay or through the community publication/website where the timeshare is located.
#2: Rent
Instead of selling a timeshare, an owner could attempt to rent it, which might be more feasible to do (especially via Craig's List or eBay). If this becomes a viable option, an owner should contact the timeshare company to ensure leasing a timeshare is allowable and to find out the proper steps to ensure the lease is done properly. Additionally, it is always smart and advisable to put a lease in writing.
#3: Donate
Another option is donating a timeshare. By doing so, an owner will save time and money versus taking the time and energy to sell or rent a timeshare. Additionally, another benefit would be that the owner will receive a tax deduction for the donation. The value of the deduction would be based upon the appraised value of the timeshare interest. It is recommended that a timeshare owner speak with an accountant or tax preparer to discuss the benefits of a tax deduction for the owner's particular tax situation. Finally, one thing to keep in mind with this option is that most companies that help facilitate donating timeshares will charge a fee.
Given all of the above, definitely think through and take the appropriate time and steps if you decide to exit a timeshare.