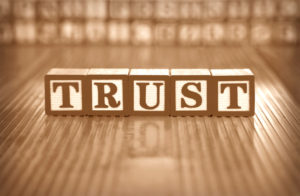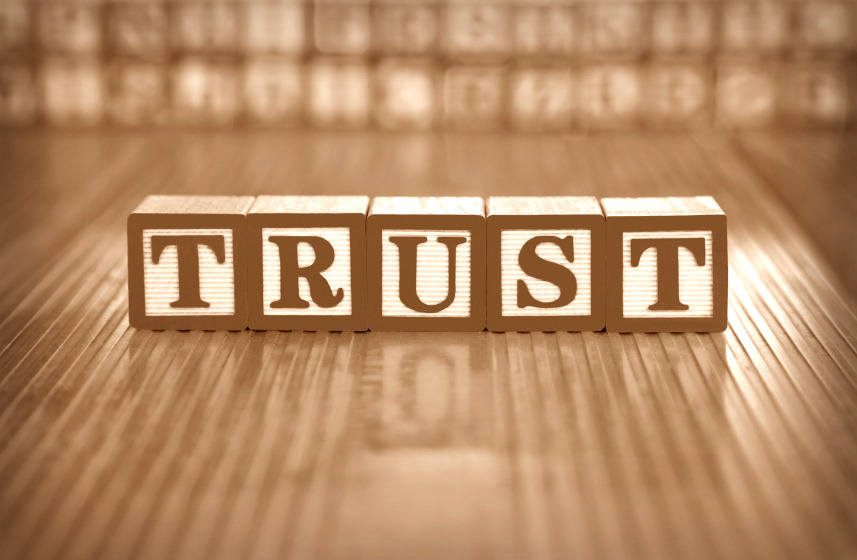 Often when people set up their estate plan they will ask the attorney "Can someone challenge this?" Truthfully, anyone can try to challenge a person's estate plan – the bigger question is whether that person would be successful in his or her challenge. Even if the testator attempts to prohibit someone from challenging his or her estate plan under his or her Will, according to Minn. Stat. §524.2-217, "A provision in a will purporting to penalize an interested person for contesting the will or instituting other proceedings relating to the estate is unenforceable if probably cause exists for instituting proceedings."
Under the new Minnesota Trust Code ("MN Trust Code"), the statute of limitations for contesting the validity of a revocable trust is 3 years after the settlor's death. See Minn. Stat. §501C.0605. However, under the statutes, a trustee of the trust can shorten the limitation period to just 120 days if the trustee provides notice to an individual of the trust's existence. The notice must also include:
A copy of the trust instrument;
The trustee's name and address; and
The time allowed for the individual to commence a proceeding to challenge the validity of the trust.
The statute does not define who must be notified; however, it is advisable to provide notice to the same individuals that you would notify if a probate proceeding commenced, i.e. interested parties. Yet, the trustee has the responsibility to determine who should be notified.
Additionally, under Minn. Stat. §501C.0605, the trustee of the trust may proceed with distributing the trust property pursuant to the trust terms and will not be held liable for doing so unless i) the trustee is aware of a pending judicial proceeding contesting the validity of the trust; or ii) the trustee has been notified of a possible judicial proceeding to contest the trust and the proceeding begins within 60-days after the individual contesting the trust sends notice to the trustee. If a beneficiary of a trust receives a distribution from the trust, which is ultimately ruled invalid in whole or in part, it is required that such distribution be returned to the extent that the invalidity applies to said distribution.
If you are a trustee of a trust and have questions about administering the trust properly, or are seeking to contest a trust, contact an attorney for more assistance.