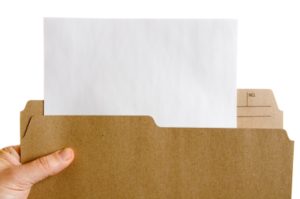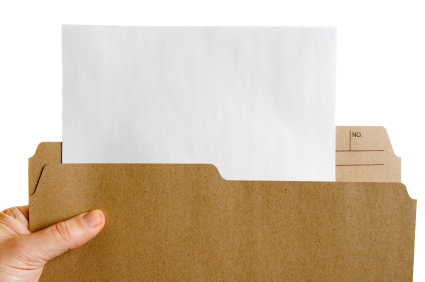 I previously wrote on how to disclaim property under federal law to avoid or minimize estate taxes. While estates may fall short of the federal estate tax exemption limit, currently set at $5 million, individuals may still need to disclaim property to avoid Minnesota estate tax. Many individuals think their estates also fall short of the Minnesota estate tax exemption limit, currently set at $1 million. Yet once they begin calculating all of their assets, many estates are closer to, if not more than, the $1 million exemption.
Minnesota Formalities
Minnesota has its own disclaimer statutes outlining the requirements to properly disclaim property under Minnesota law. The formalities of the Minnesota disclaimer under Minnesota Statute §524.2-1107(c) are similar to that of the federal disclaimer and require that the disclaimer:
be in writing,
declare that it is a disclaimer,
describe the interest or power being disclaimed,
be signed by the person or fiduciary making the disclaimer, and
be acknowledged in the manner provided for deeds of real estate to be recorded in this state, e.g. notarized.
Minnesota disclaimers, however, are no longer required to be filed with a court (although it is still acceptable to do so). Instead, the disclaimer must be delivered to the person holding the property interest that is to be disclaimed, e.g. personal representative or trustee. A MN disclaimer can also be made at anytime, as long as the statutes do not bar the disclaimer. This is different from the federal disclaimer, which must be made within nine months of the date causing the transfer of property. Minnesota Statute §524.2-1106 outlines the various reasons a disclaimer could be barred – most notably is if the disclaimant accepts a portion, or all, of the interest sought to be disclaimed.
Trustee as Disclaimant
Lastly, in Minnesota, a trustee can disclaim property. A court order is not necessary for a trustee to disclaim property if the instrument creating the property interest permits the trustee to disclaim. However, if the instrument does not permit the disclaimer, then a court order is required in order for the trustee to properly disclaim.
As noted before, if you believe a disclaimer is appropriate, be sure to contact your tax, financial or legal advisor before accessing any of the potentially disclaimed property. If you fail to do, you may not be able to disclaim.