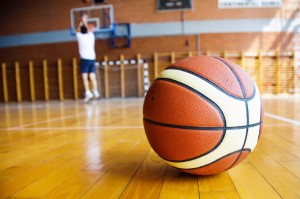 Men's college basketball coaching legend, Dean Smith, passed away on February 7, 2015. Coach Smith utilized a revocable trust in his estate plan. He included a unique bequest. He directed the trustee to distribute a small bequest to each varsity basketball letterman he coached.
He wanted each letterman to know that he was important. The trustee was directed to provide each letterman with a $200.00 check and the following message, "enjoy a dinner out compliments of Coach Dean Smith."
It is estimated that Coach Smith's gift totals $36,000.00, or 180 players.
This is a perfect example of the unique nature of an estate plan. Estate planning can accomplish a large variety of goals and extend well beyond the traditional distribution of assets to family members and/or charitable organizations. Estate planning is about control and choice – controlling where your assets go and who will act on your behalf to ensure such choices come to fruition.